Contact Us – RS Foundations
We want to work with you!
RS Foundations offers superior foundation repair solutions in the most cost effective way with repairs starting at only $259 per pier. And all of our repair work comes with a LIFETIME TRANSFERABLE WARRANTY.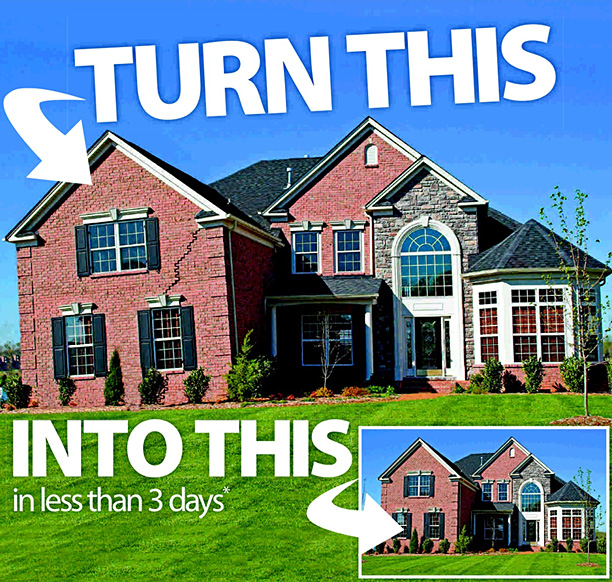 Get in touch today for your FREE foundation inspection and your FREE plumbing test.
FREE DETAILED INSPECTION
Schedule Your ​FREE, No-Obligation Estimate Today!
We appreciate the kinds words from our customers...
"RS Foundations is awesome! I had called them when I received an inspection report about possible foundation movement. They were able to come out quickly during the option period, take measurements and assured us that it was typical North Texas settling and not in need of repair! This is WHY I love them! As a Realtor we need HONESTY, and not someone trying to sell several thousand dollars of unnecessary foundation work! You can trust RS Foundations to be just that... honest about what does or does not need to be done. And I have been a Realtor for 30 years!"
- Sharon C.