In the ever-changing landscape of Fort Worth, Texas,
foundation repair
is crucial for preserving the structural integrity of both residential and commercial properties. RS Foundation Repair Fort Worth, a foundation repair company with over 30 years of experience, has provided state-of-the-art foundation repair services throughout the Dallas-Fort Worth Metroplex. Committed to quality service and honest assessment, we are the go-to resource for homeowners, business owners, property managers, realtors, and investors.
Understanding Foundation Problems in Fort Worth, TX
Foundation problems in Fort Worth can vary due to the area's unique soil composition and environmental factors. Expansive clay soils are prevalent in North Texas, causing foundation stress as they contract and expand in response to moisture levels. Working with foundation contractors that understand the region's unique challenges is essential to address these issues effectively.
Warning Signs of Foundation Issues
Some common warning signs of foundation problems include:
Doors not opening properly
Cracks in sheetrock
Cracks in concrete slab floors
Gaps beside window frames
Exterior cracks
If you notice these signs, scheduling a free inspection and evaluation with a professional foundation company like RS Foundation Repair Fort Worth is crucial.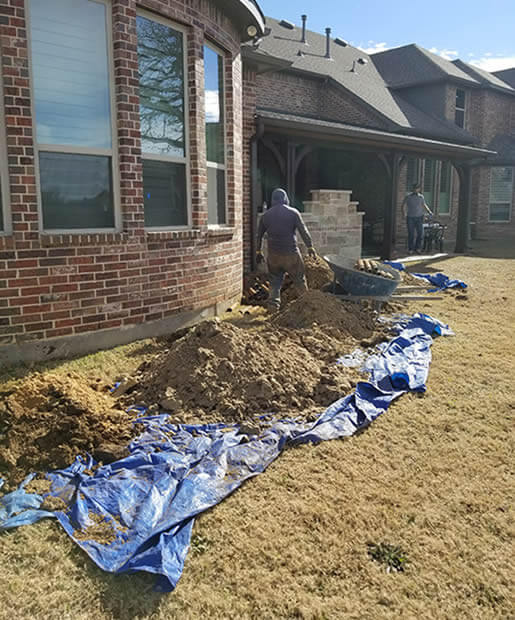 Our Residential Foundation Repair Services
At RS Foundation Repair Fort Worth, we offer customers a variety of foundation repair services, including: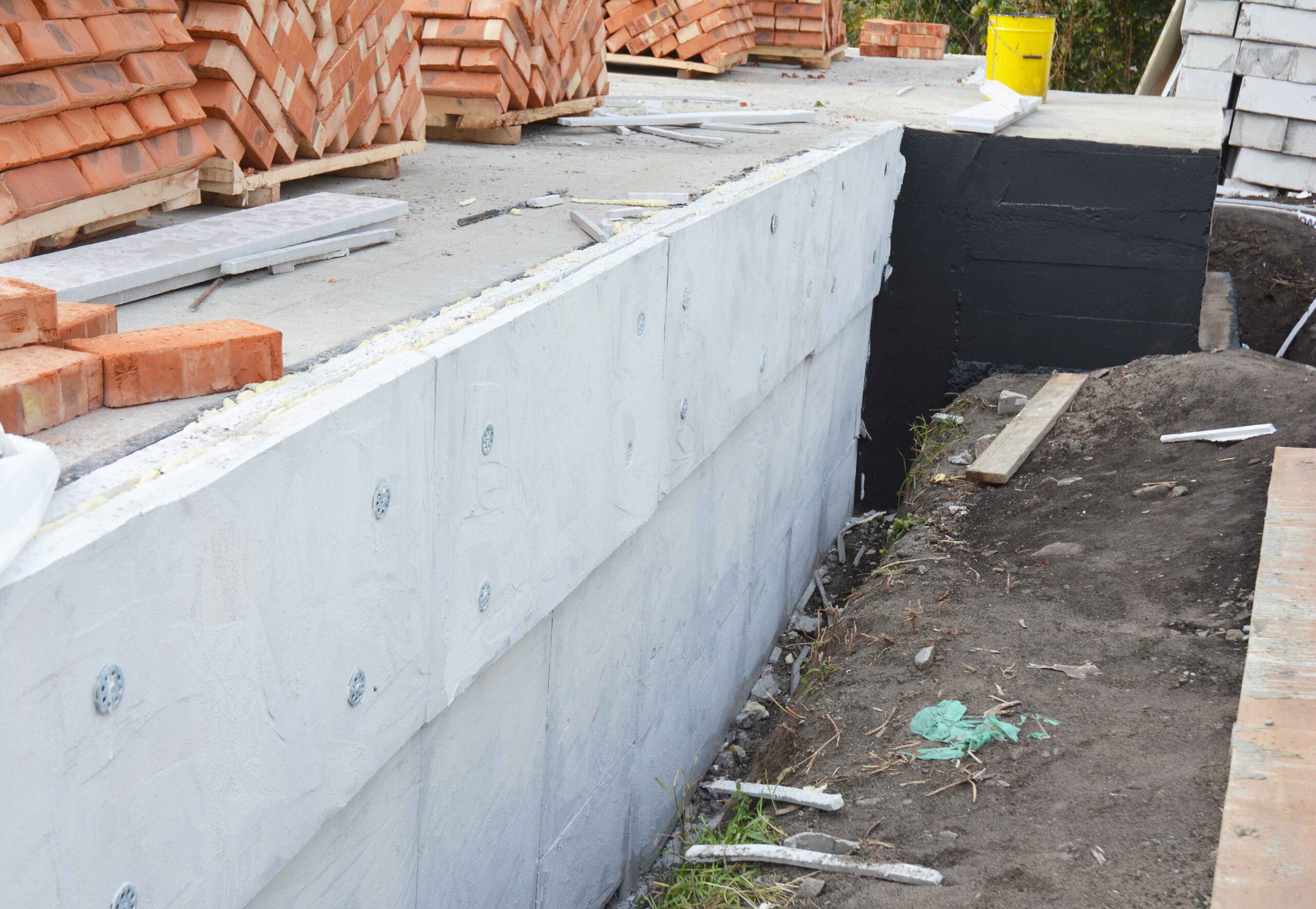 Slab Foundation Repair Solutions
RS Foundation Repair Fort Worth offers two main slab foundation repair solutions: Concrete Pressed Piers and Steel Piers. Both methods have proven to be effective in providing structural support and stability to your foundation repairs your home's foundation. Our foundation experts will help you determine the best solution for your foundation repair needs.
Pier & Beam Foundation Repair
Pier & beam foundations are standard in Fort Worth, TX's older homes and commercial buildings. Like slab foundations, they can be affected by environmental factors, causing piers to shift and wooden beams to rot or shift off their supports. We provide expert pier & beam foundation repairs to restore the structural integrity of your property.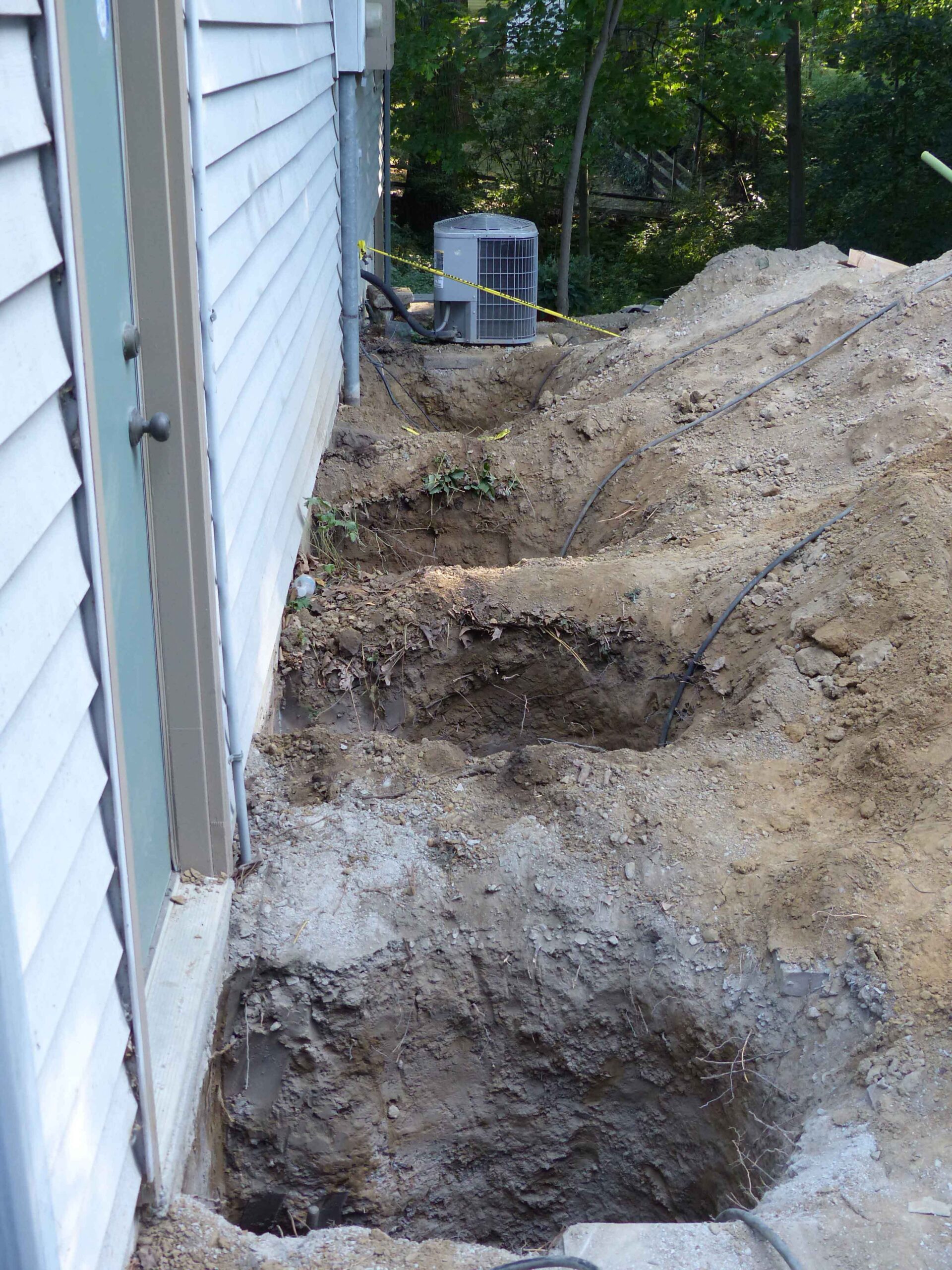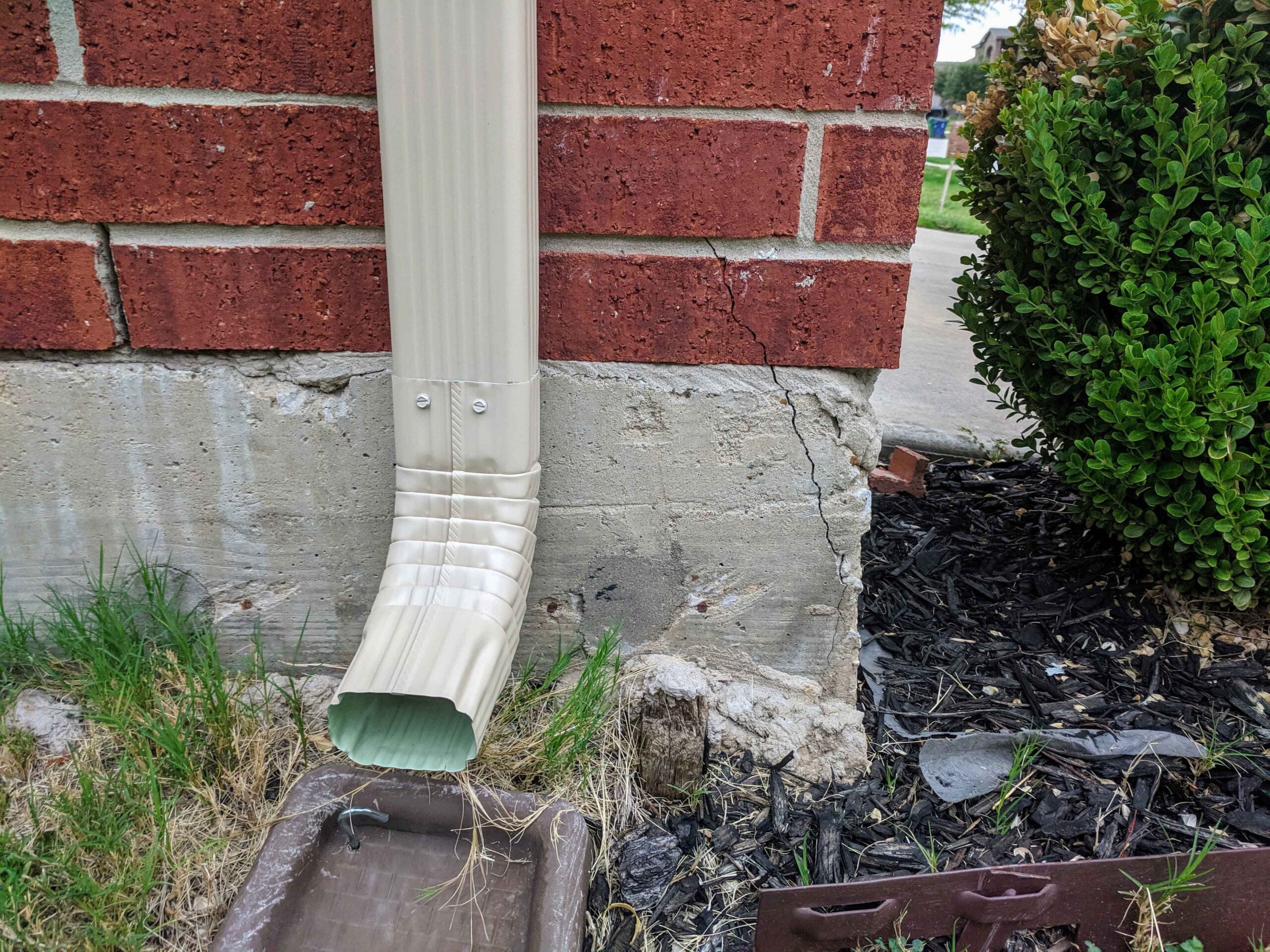 Customized Drainage Solutions
Excess water on a property can cause issues, particularly in the DFW Metroplex, where clay soils can expand and contract with moisture content. Our customized drainage services and solutions address foundation-related drainage problems, ensuring your property remains safe and structurally sound.
Root Barrier Installation
Properly installed root barriers can protect your house and foundation from tree root damage, a common issue in Fort Worth. We install durable, impermeable root barriers that can withstand burial in soil for extended periods, safeguarding your property from potential foundation damage.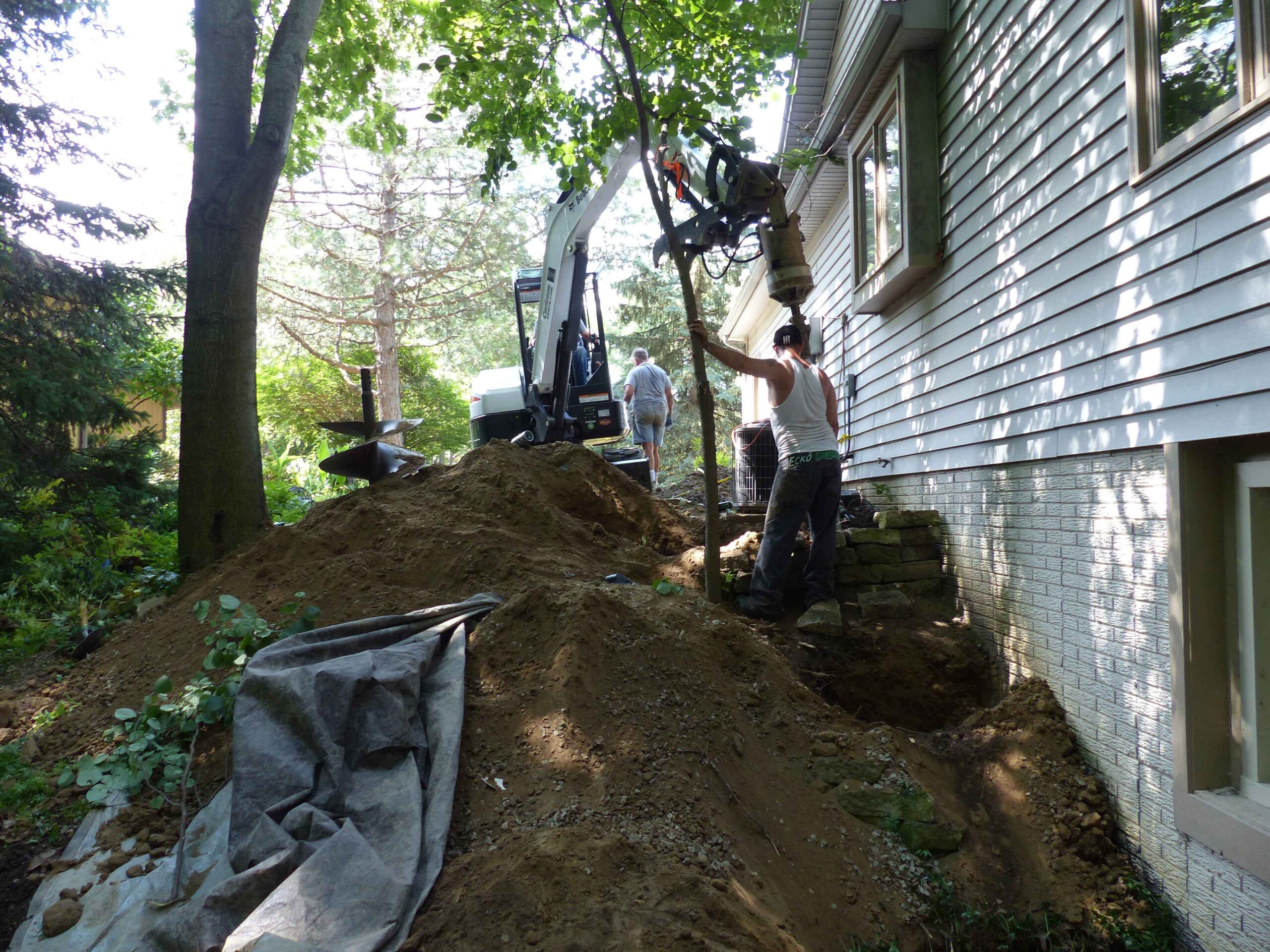 Why Choose our RS Foundation Repair Fort Worth?
RS Foundation Repair Fort Worth is known to be a knowledgeable, trusted, and reliable foundation repair company in Fort Worth, TX, offering comprehensive repair solutions for all properties. Our team of residential and commercial foundation repair experts has decades of experience dealing with foundation problems specific to Texas, making us the preferred choice for structured foundation repairs in the region. Here are some reasons you should choose us:

A+ Rating with Better Business Bureau

Exclusive Vendor for Century 21

Personal Service and Up-front Pricing

Free Foundation Evaluation and Free Estimate

Lifetime Transferable Warranty on Repairs
Preventive Maintenance Tips for a Strong Foundation
Properly maintaining your Fort Worth property's structured foundation is essential to prevent costly repairs and structural damage. We believe in educating property owners about preventive measures they can take to maintain a strong foundation. Here are some tips to help you protect your investment: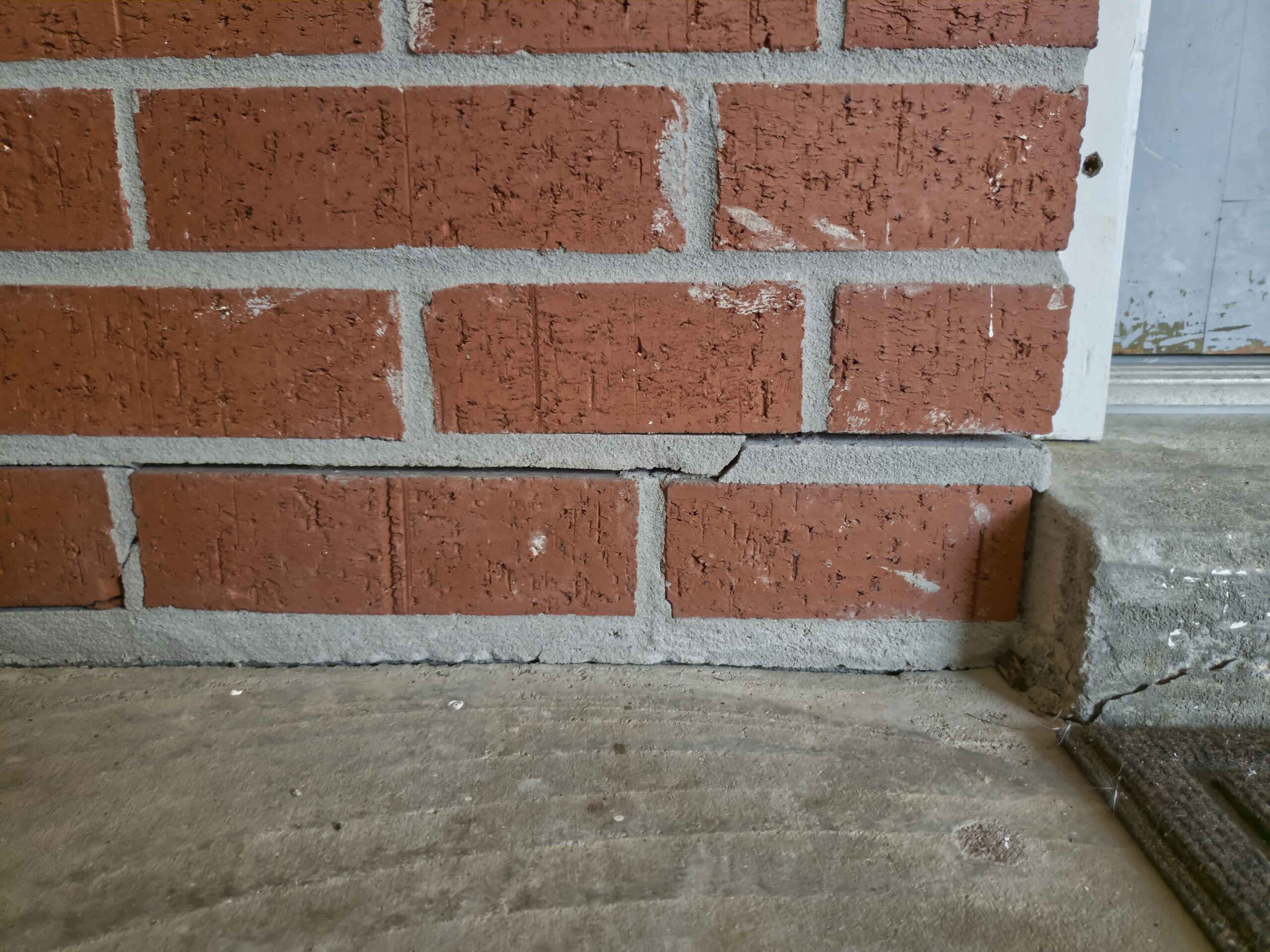 Maintain consistent soil moisture levels
Water your foundation regularly, particularly during dry periods, to prevent soil contraction and foundation movement.
Install a proper drainage system
Ensure your property has an adequate drainage correction system to direct water away from the foundation and prevent soil expansion.
Inspect for signs of foundation issues
Regularly check for signs of foundation problems, such as cracks, sticking doors, or gaps around windows. Schedule a free inspection with RS Foundation Repair Fort Worth if you notice any issues.
Address plumbing leaks promptly
Leaks can cause soil expansion and foundation damage. Repair any leaks as soon as possible to prevent further issues.
Trim tree roots near the foundation
Tree roots can grow under your foundation and cause damage. Install root barriers or trim roots to your foundation work to keep them away from your foundation.
Following these preventive maintenance tips and partnering with RS Foundation Repair Fort Worth for free inspections can ensure your property's foundation's long-term stability and safety.
Testimonials

I can't stop sharing the wonderful experience I recently had with RS Foundation Repair Fort Worth! I've told friends, coworkers and posted reviews on my neighborhood website so everyone can get their foundation checked with a free estimate. Michael came out and was very knowledgeable and extremely professional during his visit and explained everything to me in great detail. I was given a quote in writing that also showed where my foundation had shifted. He answered all of my questions and took his time making sure I understood the process.

We used RS Foundations for a pier foundation repair. They were fast and so nice! They took the time to answer all of my questions and explained everything as many times I needed to understand (especially Amanda, thank you again!!!) and stayed calm and professional even when I got frustrated and confused. Even now, years after the repairs were done, they still take the time to help me. Definitely recommend
Contact Us Today for Exceptional Foundation Repair Service in Fort Worth, TX
Foundation repair in Fort Worth, TX, is vital for maintaining the structural integrity of your residential or commercial property. As a trusted and dependable foundation repair company in the Dallas-Fort Worth Metroplex, we at RS Foundation Repair Fort Worth offer comprehensive foundation repair services designed to address the specific challenges posed by the region's soil and environmental conditions. Our commitment to providing quality, reliable service, honest assessments, and preventive maintenance makes RS Foundation Repair Fort Worth your top choice for all foundation repair requirements.
Don't let foundation problems escalate; safeguard the future of your home or business by contacting RS Foundation Repair Fort Worth for a no-cost estimate. Our team of skilled foundation contractors is dedicated to delivering exceptional work and ensuring the long-term stability of your property.
Contact us today and discover the RS Foundation Repair Fort Worth difference - Fort Worth, TX's go-to foundation repair solution provider.