We want to work with the Real Estate Community!
If you are a successful realtor or investor, you know that at a minimum the job requires you to assist clients with the buying and selling process. That could mean stopping at nothing to find that long-awaited dream home for a first-time home buyer, a commercial building for a business owner who is looking to expand, and anything in between – and then making sure the transaction goes off without a hitch.
But the mark of a great realtor is someone who has developed trusting relationships with key business partners so they can go beyond just "finding a house" and be that listing agent who is also extremely knowledgeable about every property they touch. The truth of the matter is, sometimes a realtor only has a chance to look at a house one or two times before setting up a list of showings, but that doesn't mean they aren't expected to be able to know of any hidden issues. Establishing a relationship with a foundation repair specialist with more than 30 years in the business ensures you can answer any question a client has. And a well-informed client who can buy or sell with confidence is a grateful and loyal client until the end.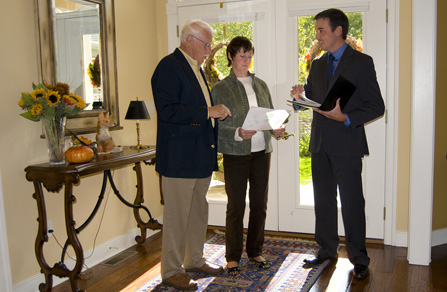 We want to be your go-to resource!
RS Foundations in Lewisville, Texas prides itself on being a true partner for the real estate community, so much so that we have dedicated an entire page to it on this website. Over the last 30 years, we have become the go-to resource for:
Realtors (buyer's and seller's agents)
Home Investors
House Flippers and Realtors who flip houses on the side
Property Managers
Asset Managers
FREE DETAILED INSPECTION
Schedule Your ​FREE, No-Obligation Estimate Today!
Partnering with us can give you BIG BENEFITS:
Working with vendors can be nightmare. We want to make the transition as easy as possible for you.
The benefits include:
1. Gaining instant credibility in the eyes of your buyer or seller
2. Creating a turnkey relationship with your client during the buying or selling process
3. Offering unrivaled support after the purchase is complete
4. Supra Key for convenient scheduling
5. Transferable Warranty
6. Fully Insured
7. Pay at closing, financing
RS Foundations provides state-of-the-art residential and commercial foundation repair on existing slab and pier & beam foundations throughout the Dallas-Fort Worth Metroplex, specializing in steel and concrete pressed peers to stabilize foundations everywhere.
If you are a realtor in North Texas or fall into any of the categories in this section, we would love to talk to you.
Call RS Foundations today!... 469-583-3133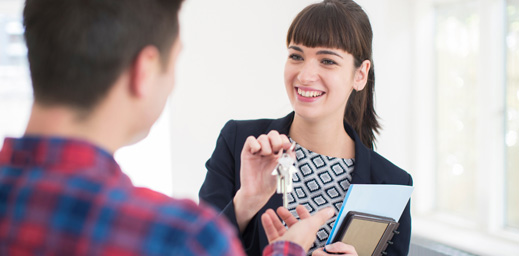 We appreciate the kinds words from our customers...
"I've used RS Foundations several times for my investment properties and one time with my parent's house. Every time, they were great to work with and honest. Their price is very competitive. I would highly recommend them! Thank you!"
- Hiep N.